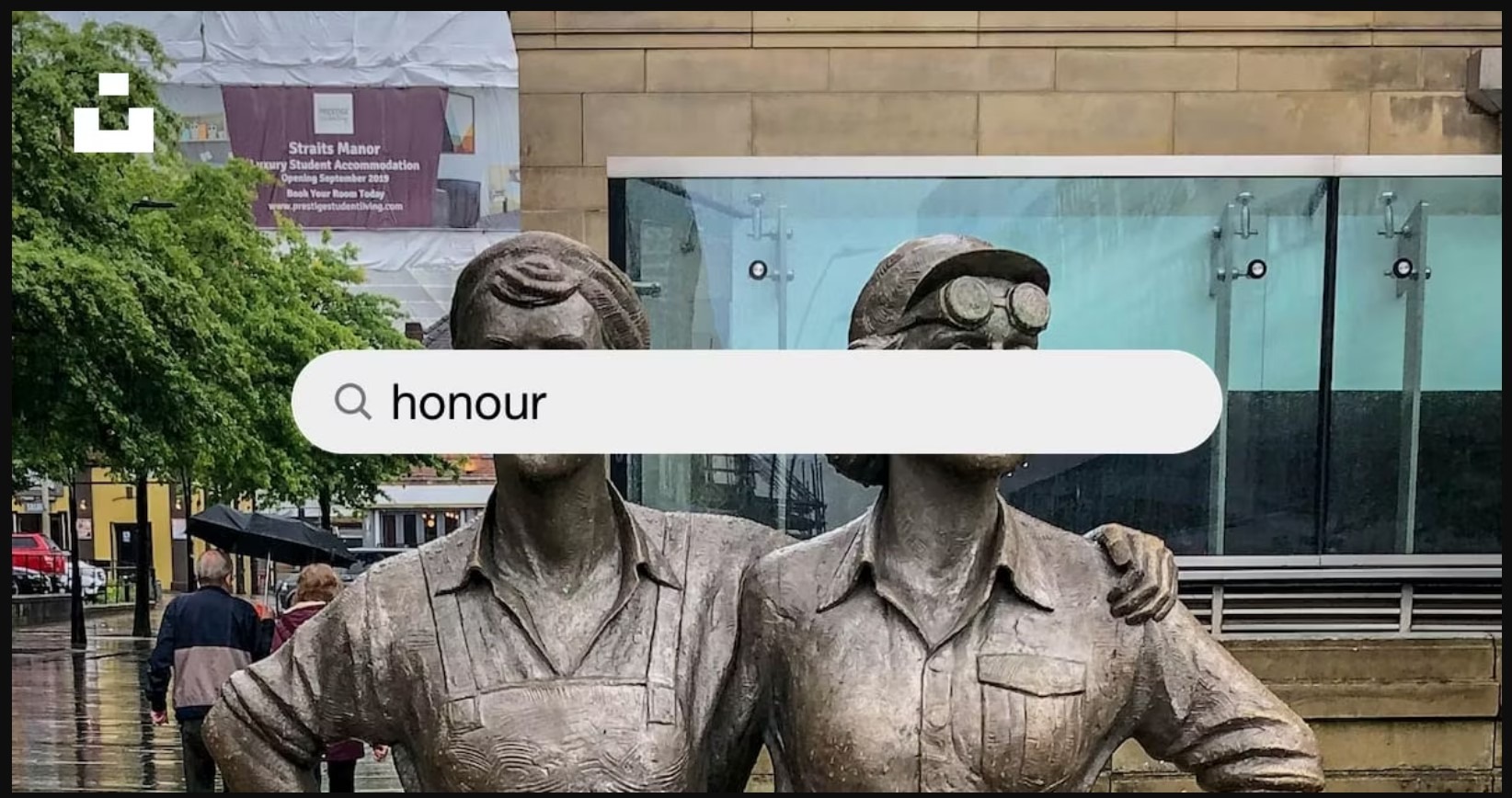 TOPIC: HONOUR GOD
MEMORY VERSE: "A son honoureth his father, and a servant his master: if then I be a father, where is mine honour? and if I be a master, where is my fear? saith the Lord of hosts unto you, O priests, that despise my name. And ye say, Wherein have we despised thy name?" – Malachi 1:6 (KJV)
BIBLE PASSAGE: 1 Samuel 2:29-30 (KJV) 
LESSON INTRODUCTION: Honour (from the Hebrew word 'tiph'arah') means esteem,' 'value,' or 'great respect.' To honour someone is to bestow value upon him or to highly esteem another. It is very important to note that all authority and honour belong to God alone (1Tim. 1:17; Rev. 5:13). This lesson points us to why and how we should honour God.
LESSON OUTLINES
WHY SHOULD WE HONOUR GOD?

HOW SHOULD WE HONOUR GOD?
WHY SHOULD WE HONOUR GOD?
God deserves all honour (Rev. 4:11). There has never been, nor will there ever be, anyone in any position of power or of influence who can claim such an honour (1Tim. 6:16). God alone is the creator and the one that sustains the heavens and the earth (Rev. 14:7).
Therefore, as believers, we honour God for who he is (Isa. 45:5-6); because he is our father (Matt. 6:9b); in our recognition that the gift of eternal life and the salvation of our souls come through Jesus Christ and him alone (John 11:25; Acts 4:12; 1Tim. 2:5); for his goodness and wonderful works (Ps. 107:15); for all his benefits we enjoy (Ps. 63:19).
All true believers are to honour God (Ps. 134:1), through our acknowledgement and confession that he is the one and only God (Exodus 20:3).
HOW SHOULD WE HONOUR GOD?
There are several ways to honour God. For instance:
We give honour and obeisance to him through our adoration and obedience to his will (1Sam 2:29-30).

To esteem God, as first in our lives, is to totally commit our lives to him and devote our possession to his service and glory (Matt. 22:37-38; Colossians 3:17).

Believers are to honour God with their substances (firstfruits, tithes, offerings, etc.) wholeheartedly (Proverbs 3:9-10).

We must honour God by living holy because he is holy and we are created in his image (1Pet. 1:15-16).

Honouring God has great rewards: God will honour those who honour him (1Sam. 2:30) and give them overflowing blessings (Proverbs 3:9-10).
CONCLUSION
God deserves all honour and it must be given to him.