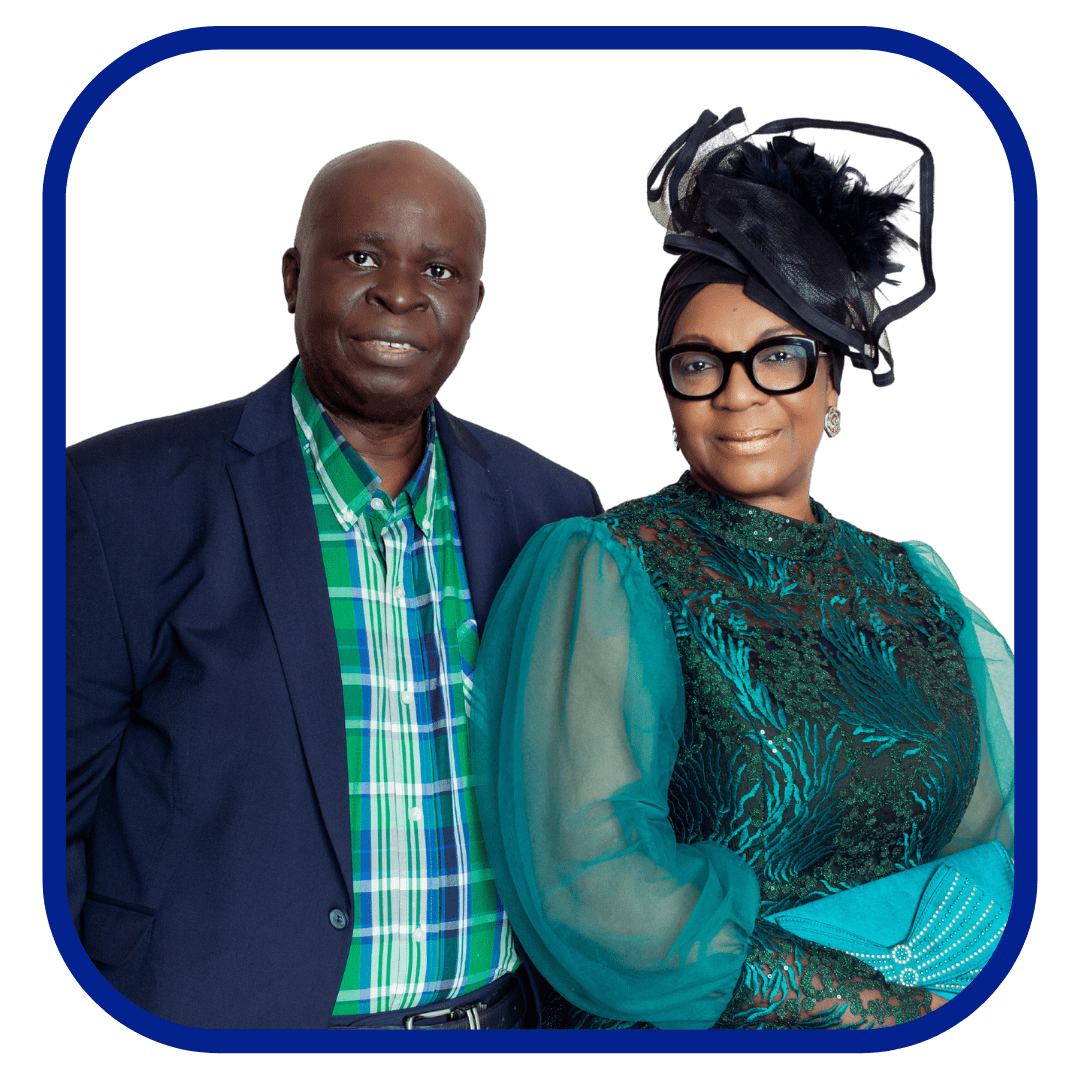 ABOUT US
Welcome To RCCG Open Heavens, Luton!
We are The Redeemed Christian Church of God in Luton, Bedfordshire.
Thank you for visiting our website! At RCCG Open Heavens Luton, we are dedicated to sharing the grace and love of God with people far and near. Our purpose is to unleash the power of God to all our visitors, and we are thrilled to have you here.
As a unified family, bound by the love of Christ, we passionately spread His love throughout our communities. At RCCG Open Heavens Luton, we demonstrate this love in all that we do. We warmly invite you to experience and partake in this boundless love...
To build relationships at the community and maximise potential.
MISSION
We Are Committed To
We Value Biblical Teaching
James 1:22
We Value Family and Relationship
2Tim 1:15
We Value Excellence in Character
1 Cor 3:13
We Value The Lost
Luke 19:10
We Value Discipleship
2 Tim 2:15
PASTORATE
Word From Pastorate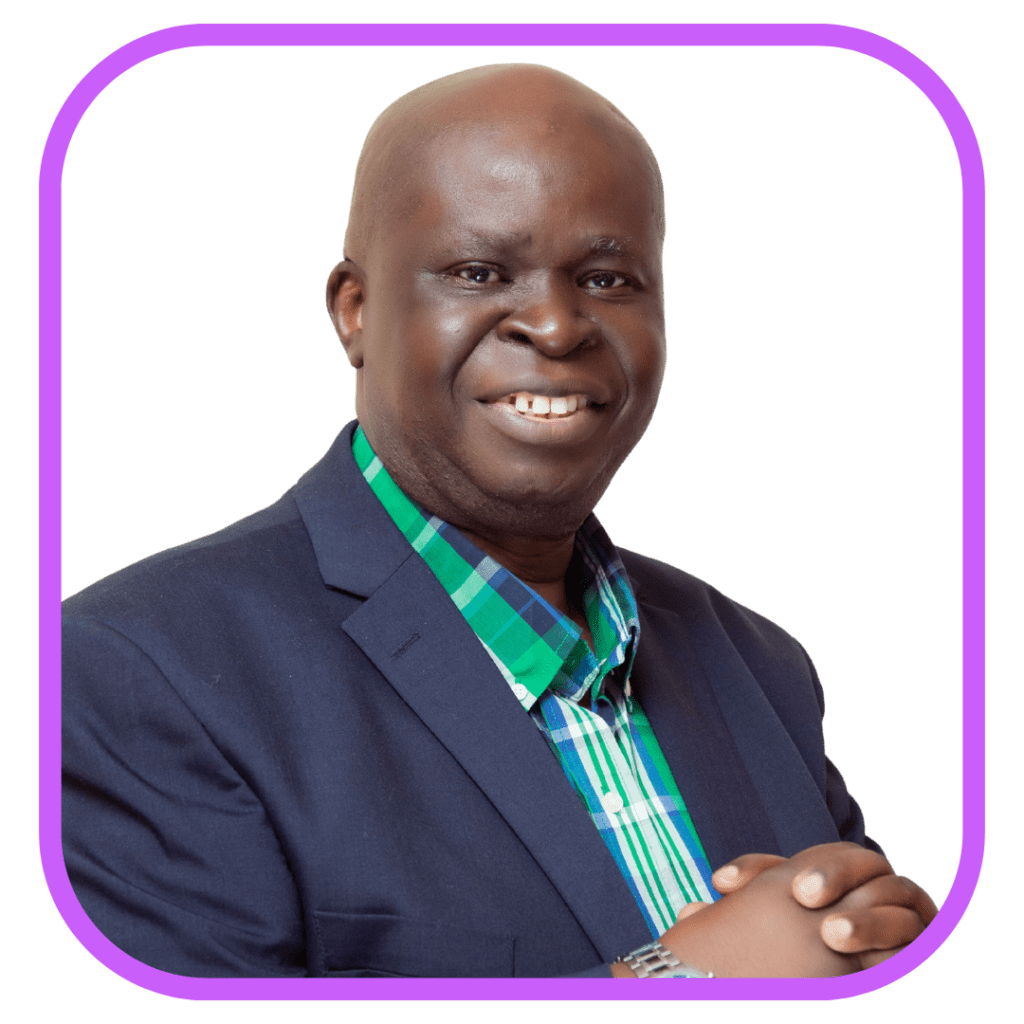 RCCG Open Heavens Christian Centre was planted by Pastor Daniel Akhazemea on the 20th of June 2010. My wife and I were sent forth to start a parish. We commenced the 1st service with 5 adults and 7 children.
The Lord gave us Deuteronomy 19:1-3 to settle in Luton, this has been our anchor. Throughout the Bible, the Lord reminds people to tell all generations of their Lords' wonderful works. Part of what that means for us as a church is that we must preserve the memory of how God has worked in our lives.
Through the 13 years journey we have 'worked in the fear of the Lord and in the comfort of the Holy Spirit.' The Lord has blessed the church with many children, marriage, employment, promotion, and we have seen spiritual and numerical growth in the church. Naturally we have moved from one temporary building to another and prayerfully pray for a place we can call ours today. Our God has been faithful.
We are a thriving family-friendly community church passionate about encountering God and deepening friendships. We are committed to making 21st century disciples across the town of Luton and beyond. Ahead of us is a great need to evaluate our lives and be sure of our direction as children of God. We have been anointed and appointed Kings and Queens unto our God. We encourage you to 'hold that fast which thou has that no man take if from you'. Weeping will endure for a night, but joy cometh in the morning hold on and don't give up on yourself. God bless you.
PASTOR TUNJI OGEDENGBE
CHURCH SERVICE
Our Church Programs/Weekly Activities
Mon-Fri
Command My Morning with Jesus
MONDAY
Women Prayer Meeting
WEDNESDAY
Sunday School Review
FRIDAY
Shiloh Hour Prayer Meeting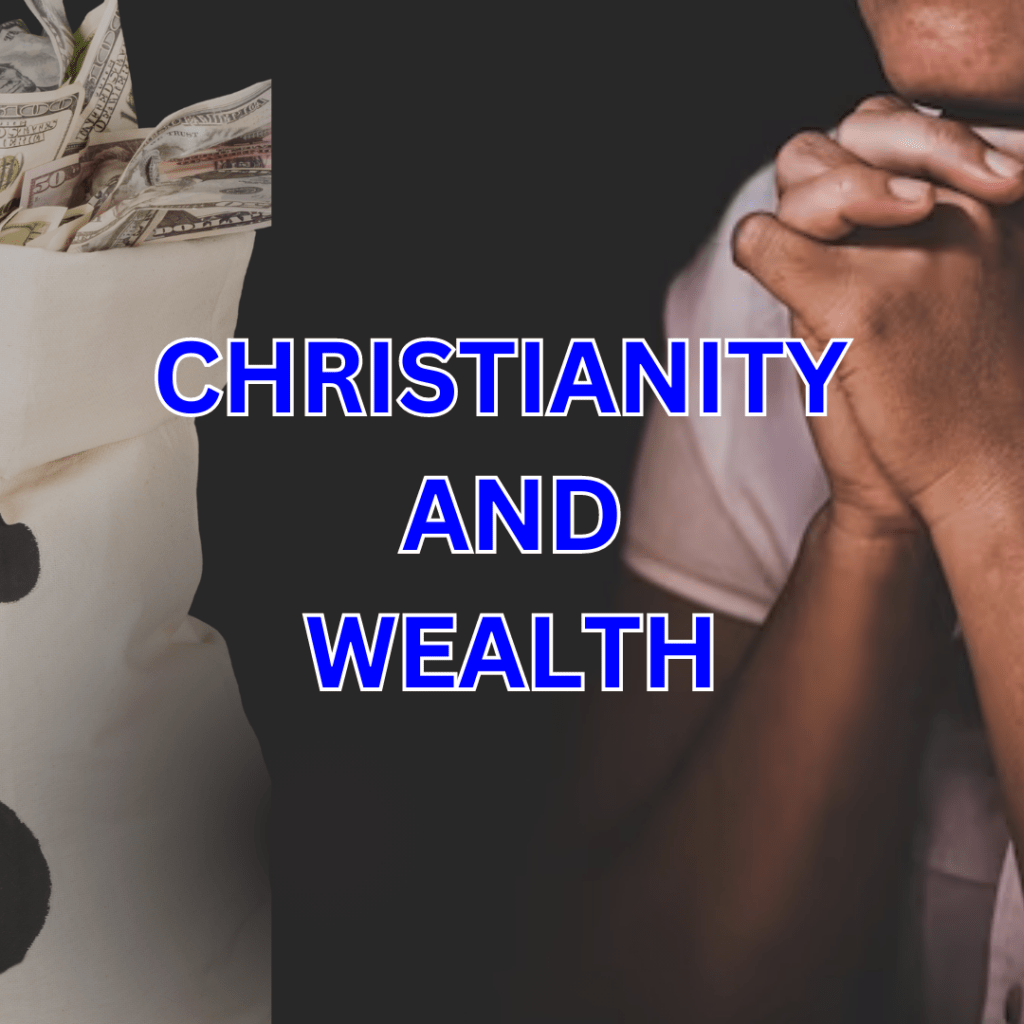 MEMORY VERSE: "Both riches and honour come of thee, and thou reignest over all; and in thine hand is power and might; and in thine hand it is to make great, and to give strength unto all." – 1 Chronicles 29:12 (KJV)
BIBLE PASSAGE: Luke 12:15-21
LESSON INTRODUCTION: Wealth is the abundance of valuable possessions or money. When we have wealth, we have more than we need to sustain a normal life. The Bible contains several examples of people blessed by God with great wealth; Abram (Gen. 13:2), Jacob (Gen. 30:43), Solomon (1Kings 10:23), Joanna (Luke 8:3) and Joseph of Arimathea (Matt. 27:57) among others. We shall consider what the Bible says about wealth and what should be believers' disposition towards it.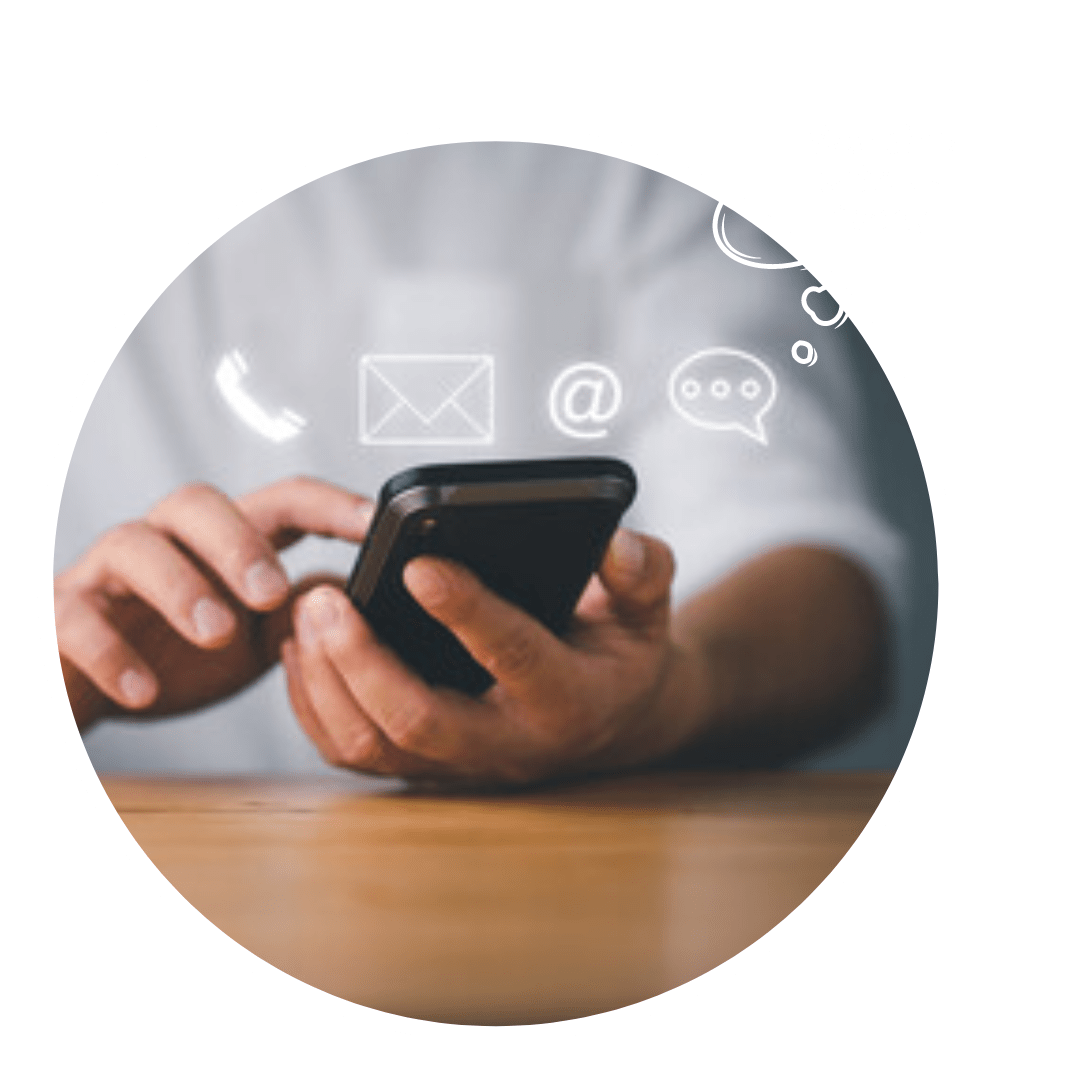 info@openheavensluton.org
God bless you as you connect and worship with us today.
Blog
Explore Our Blog Content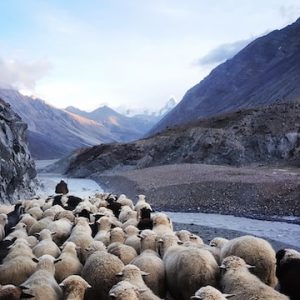 MEMORY VERSE: "Know ye that the LORD he is God: it is...