OHCCL Church Ministries for Men, Women, Couples and Singles
At OHCCL Church we recognise that every group of people has its own unique challenges and needs. So whether you are male or female, young or old, married or single, we have various ministries within the church that cater for these different groups. We also have a variety of cell groups to ensure that everyone finds a place where they can grow and belong.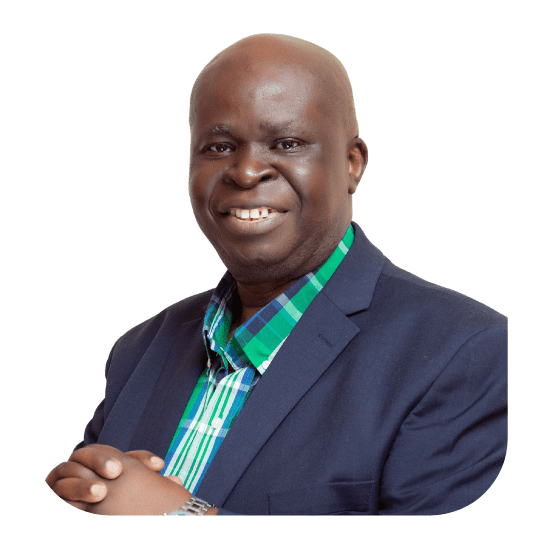 The men's ministry of OHCCL Church has the vision of raising men who will walk with God in accordance with His Word, flow in His wisdom and fulfill His purposes for their lives (in all aspects of life) as they fellowship with Him, discovering, developing and deploying their God given gifts. We seek to empower men to rise up and become all that God has in mind: to reach out to others in their sphere of influence, to mirror God in fatherhood, to mentor others, to be helpful friends and to be warriors of righteousness, leaving their marks in the sand of time. The men's ministry will accomplish all of this through the following avenues: quarterly Men's Breakfasts, Men's Retreats, specially recorded messages for men and opportunities created for men to grow and reach their maximum potentials.
Virtuous Ladies Women's Ministry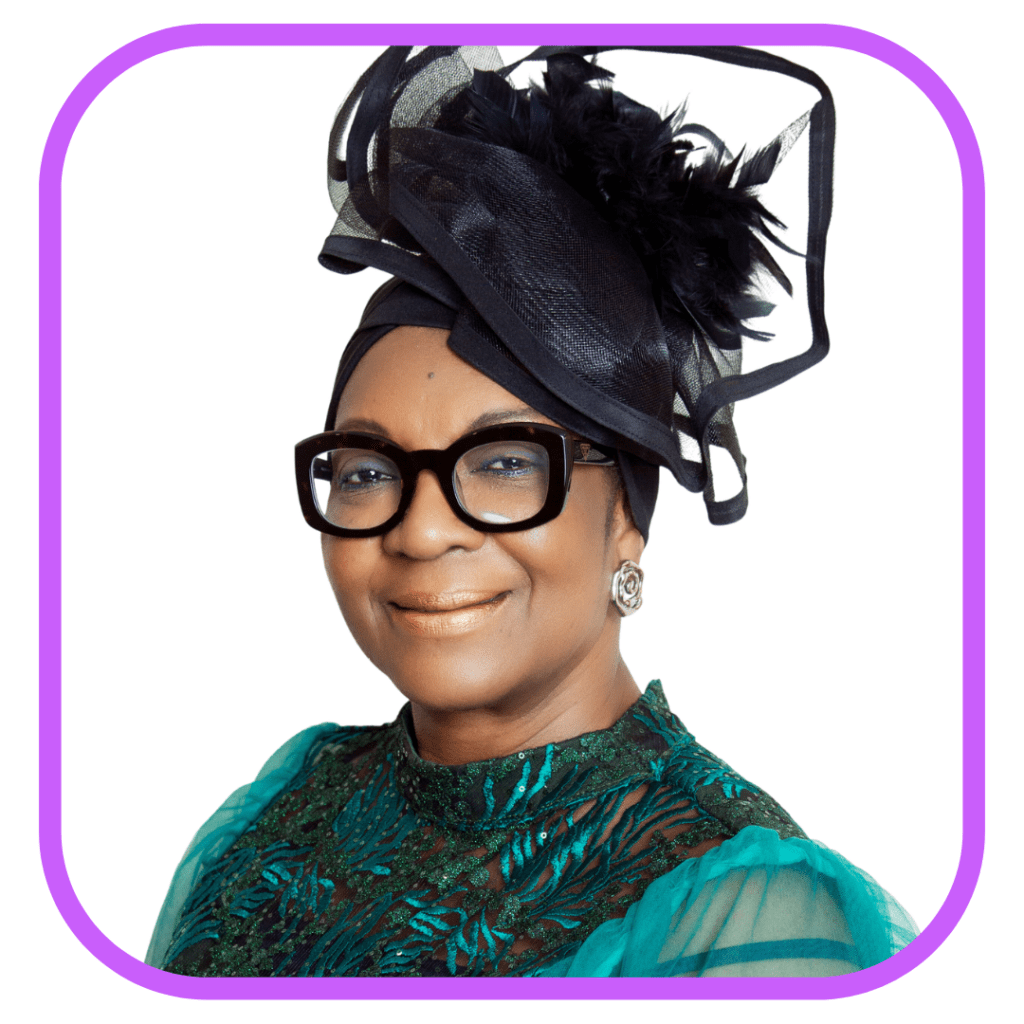 OHCCL Church has a vibrant women's ministry called Virtuous Ladies headed by Yinka Ogedengbe. It was born out of a vision to see women healed, restored and equipped to fulfill their destinies in God. This is accomplished through our monthly women's meetings, women's retreats and ladies' cell groups.
Ruth And Boaz Married Couple's Ministry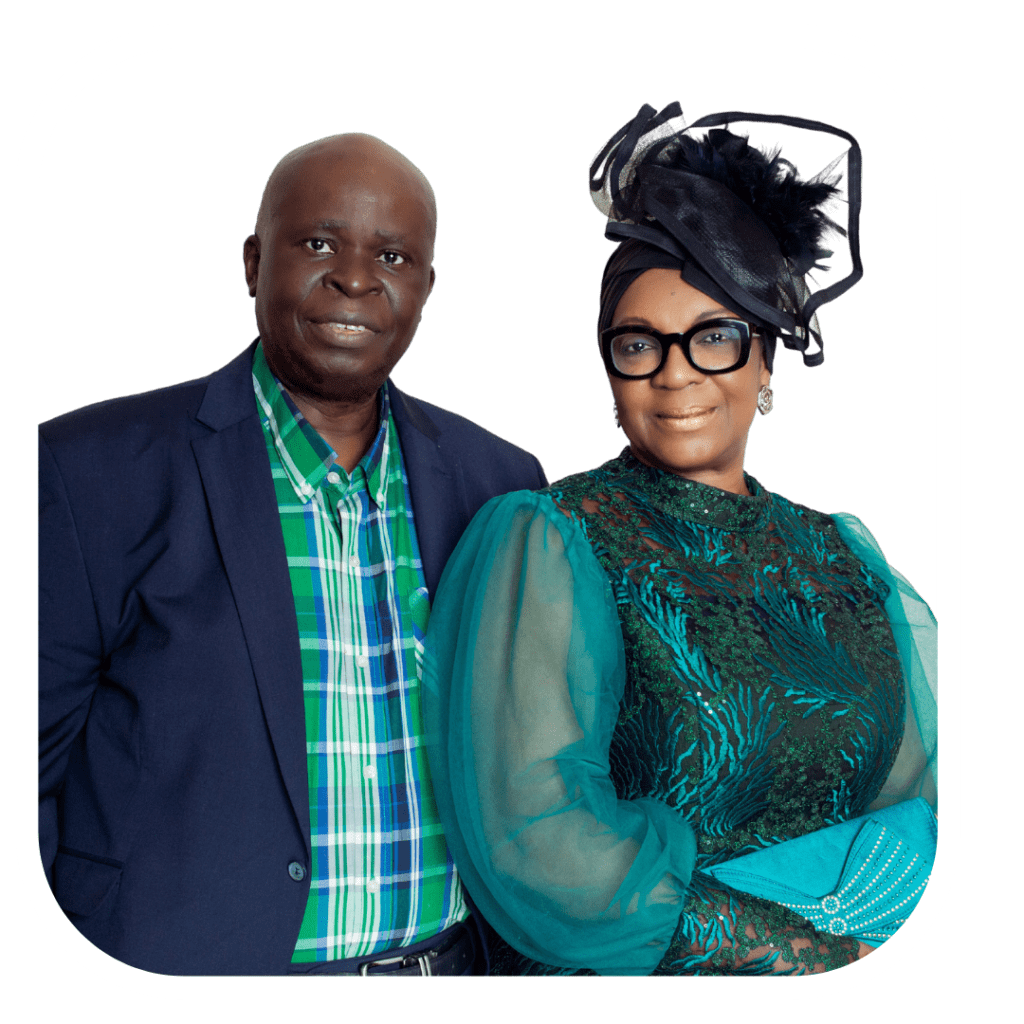 Our couple's ministry is designed to strengthen marriages and help both men and women to play their God-given roles within the home. Our couple's cells provide an opportunity for fellowship, accountability and learning to overcome the challenges we face in marriage. We will also be having special couple's evenings, family enrichment weekends and marriage counselling in the future.
Chosen Generation Single's Ministry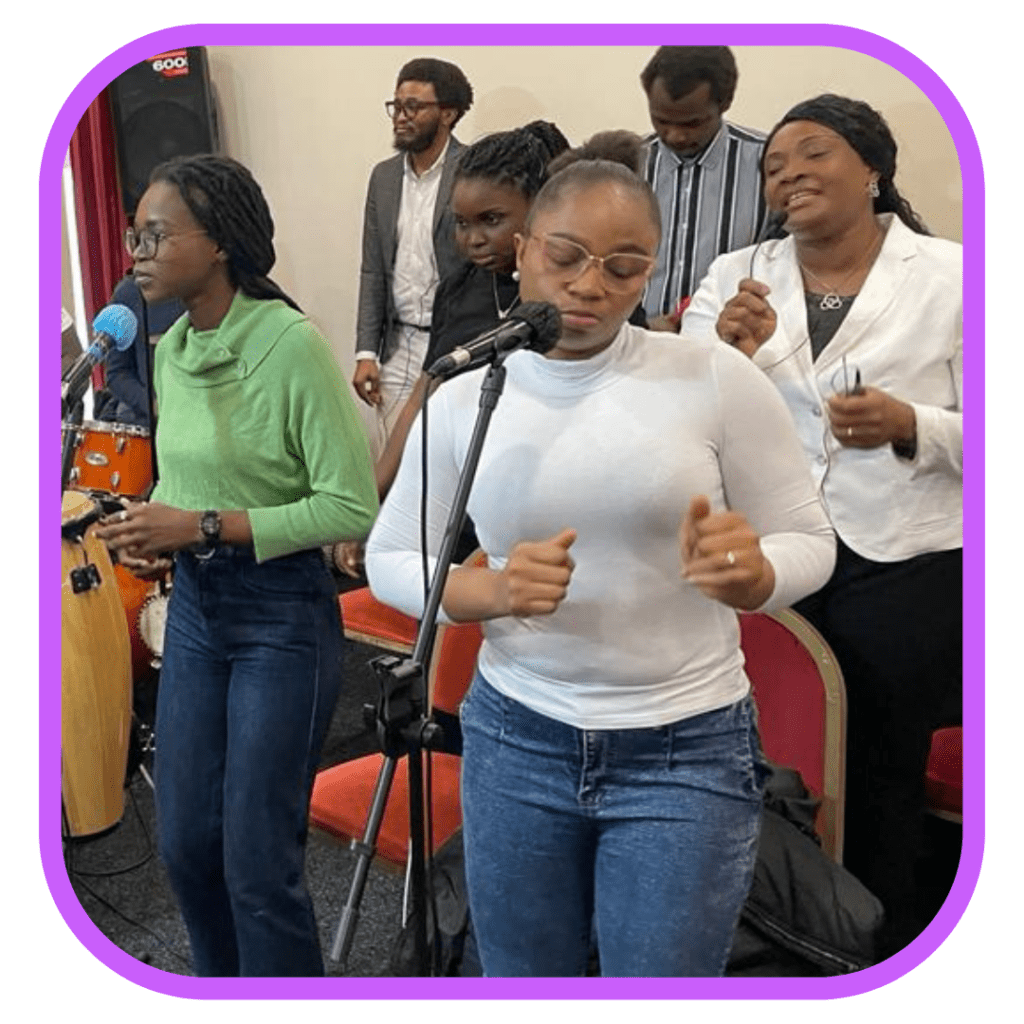 This ministry supports single people within the church, both those looking to get married in the future and those who plan to stay single. We have various programmes to meet the needs of singles. We are hoping to have single's day which will give us an opportunity to discuss issues such as finding the right person, knowing who the right person is and making relationships work. We will also be having single's cell groups where challenges can be shared and friendships developed.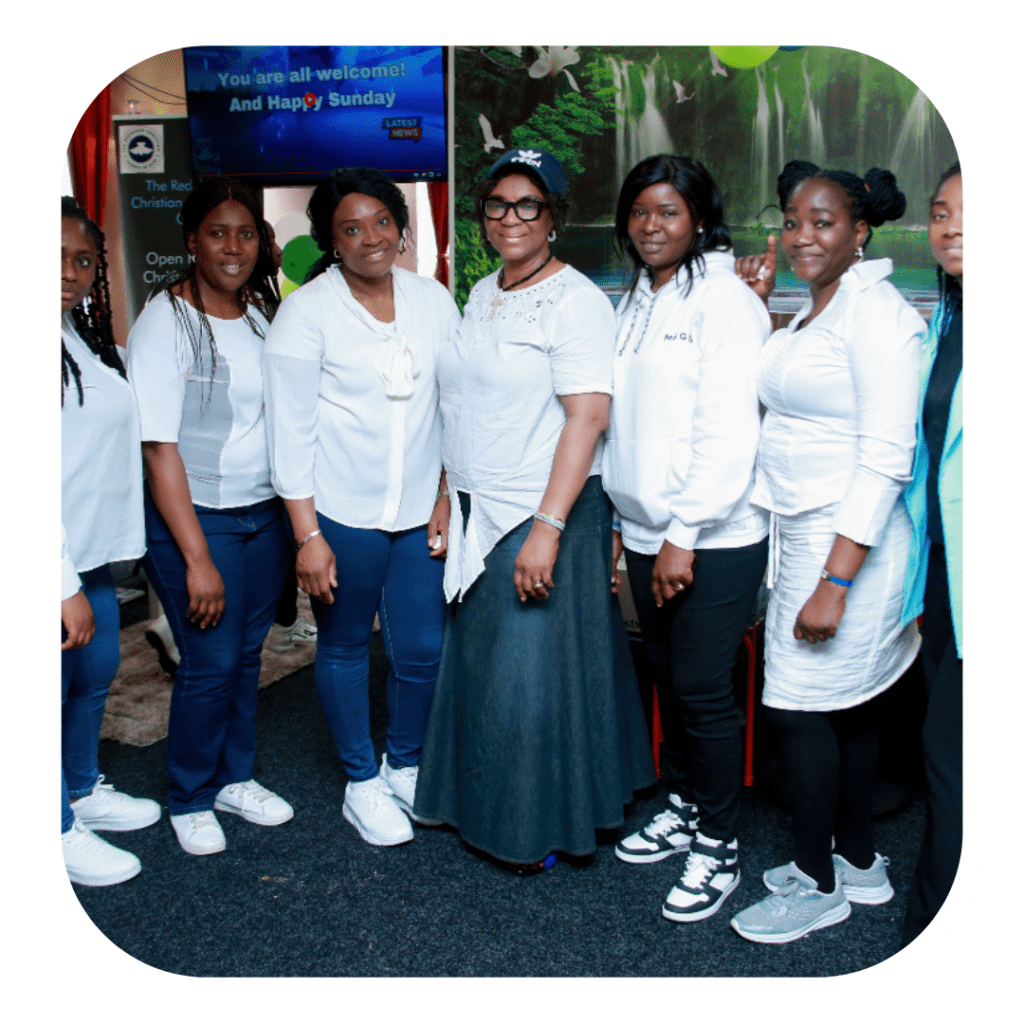 The Cell meeting will be a microcosm of the larger church. Each group can have up to 7 members and will be headed by a leader. Members will meet together monthly for prayer, Bible sharing, ongoing fellowship and discipleship. Groups will meet in homes and are usually according to geographical distribution. It is the intent of OHCCL Church that every member belongs to a Group. In future, we will be having various different Cells including Men's Cells, Women's Cells, Youth Cells, Student Cells and Couple's Cells to encourage soul-winning, consolidation, discipleship and releasing people into leadership through the groups.
OHCCL Church Teens and Youth Ministry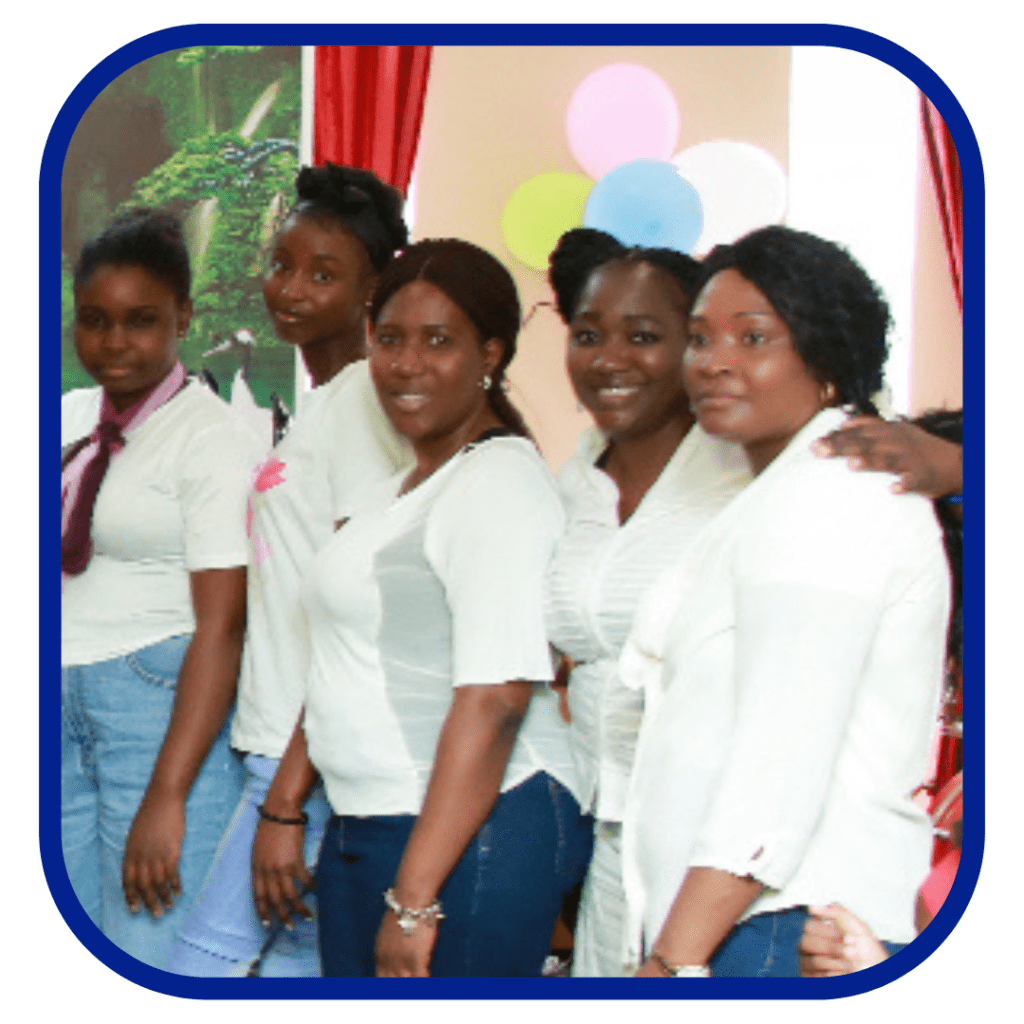 Young people are heavy influencers, and most importantly they grow according to how they are fed- they are what they eat. This is why it is vital that their input is clean, constructive, challenging- and full of the truth!
The Youth Ministry of OHCCL Church. Their passion is to see friends, and other youth inspired for Christ; for the youth to be built up and equipped by the truth, to be encouraged to participate in events and to be inspired to reach out to others! Through the gifts and interests of the youth ministry, their goal is to see all youth strive to maximise their potential in Christ.
Here are a few things that the youth ministry will be doing to influence the lives of young people in Luton;
Youth Christian Music Concert
Youth Bible Studies/ Cell Meetings
New Fresher's Student day
Youth Outings, e.g. dinners, picnics, BBQs, bowling, football etc
Youth Conference
Princes and Princesses Church (12-16yrs)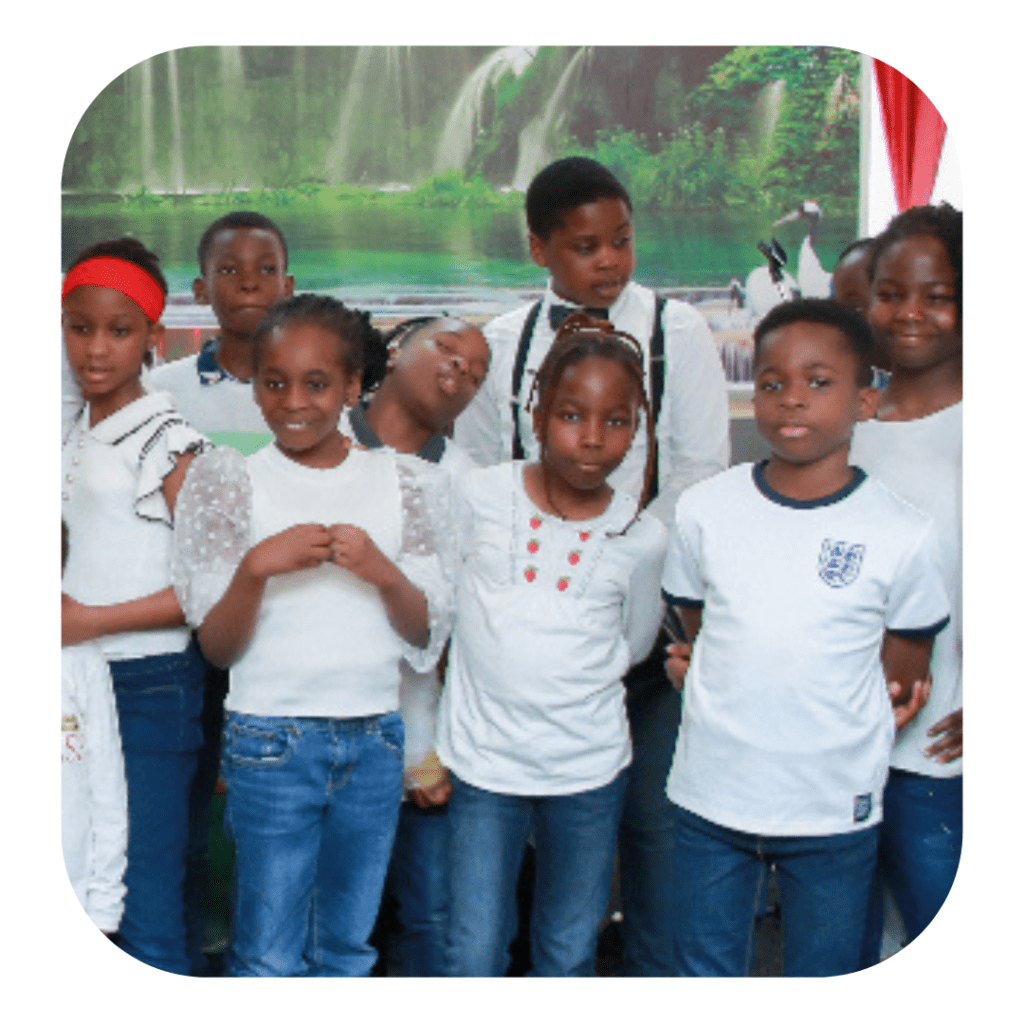 Teen Church is envisaged as a bridge between the children's church and the main Church Service. Its purpose is to equip the children to concentrate on a sermon, to take notes and to take away a life application from the sermon. Teen Church is for children aged 12 and over, who are not yet able to sit through an entire main service.
During this time, the teens watch a 30-minute DVD recording of a sermon message and are encouraged to take notes. The remainder of the time is spent discussing what has been learnt and the leader answering any questions that people may have.
OHCCL Youth (S.I.L.G) Single Intelligent Seeking God
16 – 24 yrs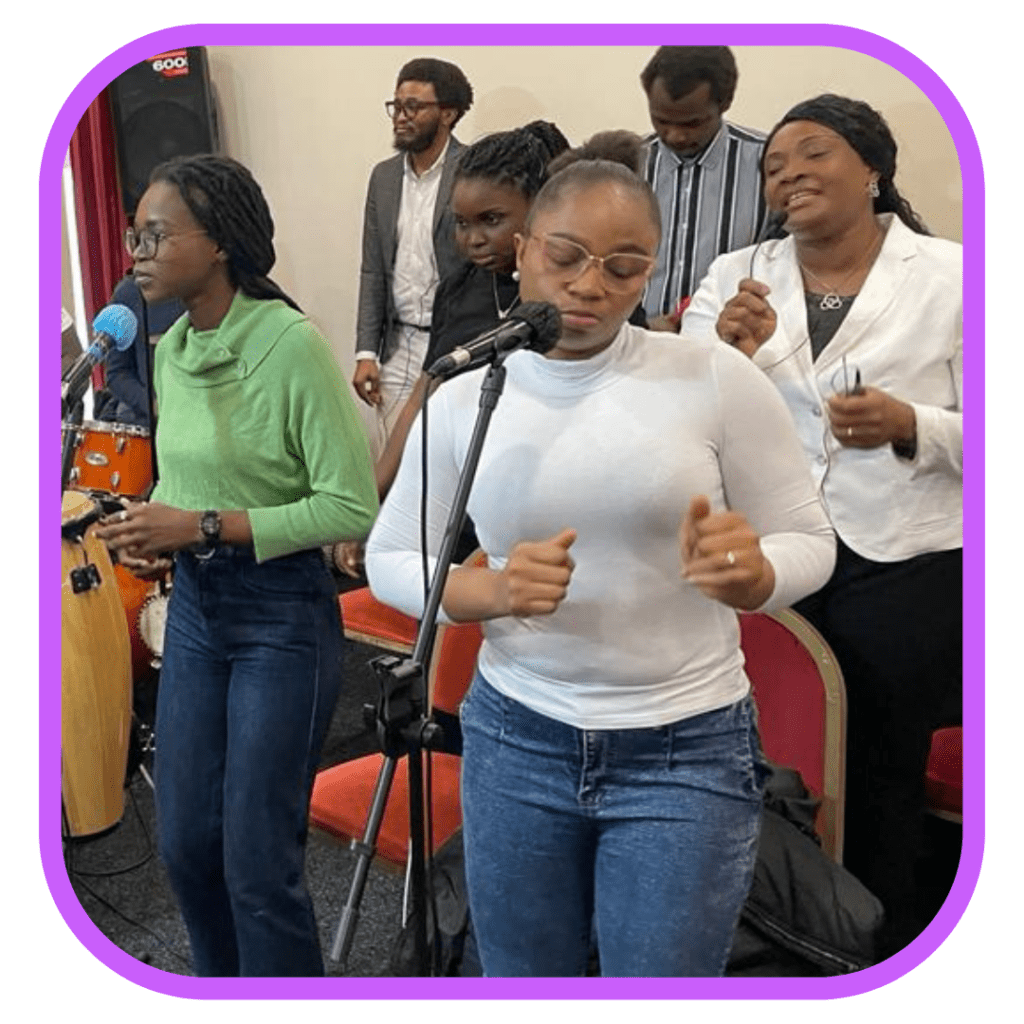 Who We Are
The youth ministry of OHCCL. The youth ministry's aim is to help each and every young person grow personally and spiritually. We are a Church ministry which strives to provide a variety of opportunities and experiences to draw teens into active, responsible participation in church life and the work of faith.
What We Do
We work towards building on four core essentials – worship, discipleship, mission and social action. We are hoping to call the youthful generation to dynamic faith, Christ-like lifestyle, and adventurous mission of faith.
We also seek to help our youths share their gifts, grow in life skills, develop a positive self-image, overcome prejudices, develop respect for differences, serve the Lord, develop a personal spirituality and prayer life, apply the Christian faith to their daily life(s), participate in the Church, and develop a personal relationship with Jesus.
We encourage our young people to embrace their gifts and to walk with them in their process of becoming all their best in the Lord.
We also work towards organising a series of programs and activities to give young people a chance to participate in Church life, develop their own faith and spirituality.
We tend to do al these in a fun and Godly atmosphere to the Glory of God.
We are motivated by the love of God, also passionate about preaching the Gospel of our Lord Jesus Christ in all we do.
Single's Ministry
The S.I.L.G ministry is OHCCL single's fellowship. It is the ministry that caters for the needs and spiritual growth of the singles within the church.
Which signifies Elegance, Prestige, Luxury, Smoothness and Softness. We believe that the life of a single person should portray these qualities.
What We Do
We work towards helping every single in OHCCL person settle in church and play an active role in achieving the church's God-given mandate.
We work towards encouraging singles in the church to utilize their gifts and talents in serving God.
We encourage the singles to be proactive in planning events that are relevant and would cater for the different groups of singles within OHCCL.