Why Do I have To Join OHCCL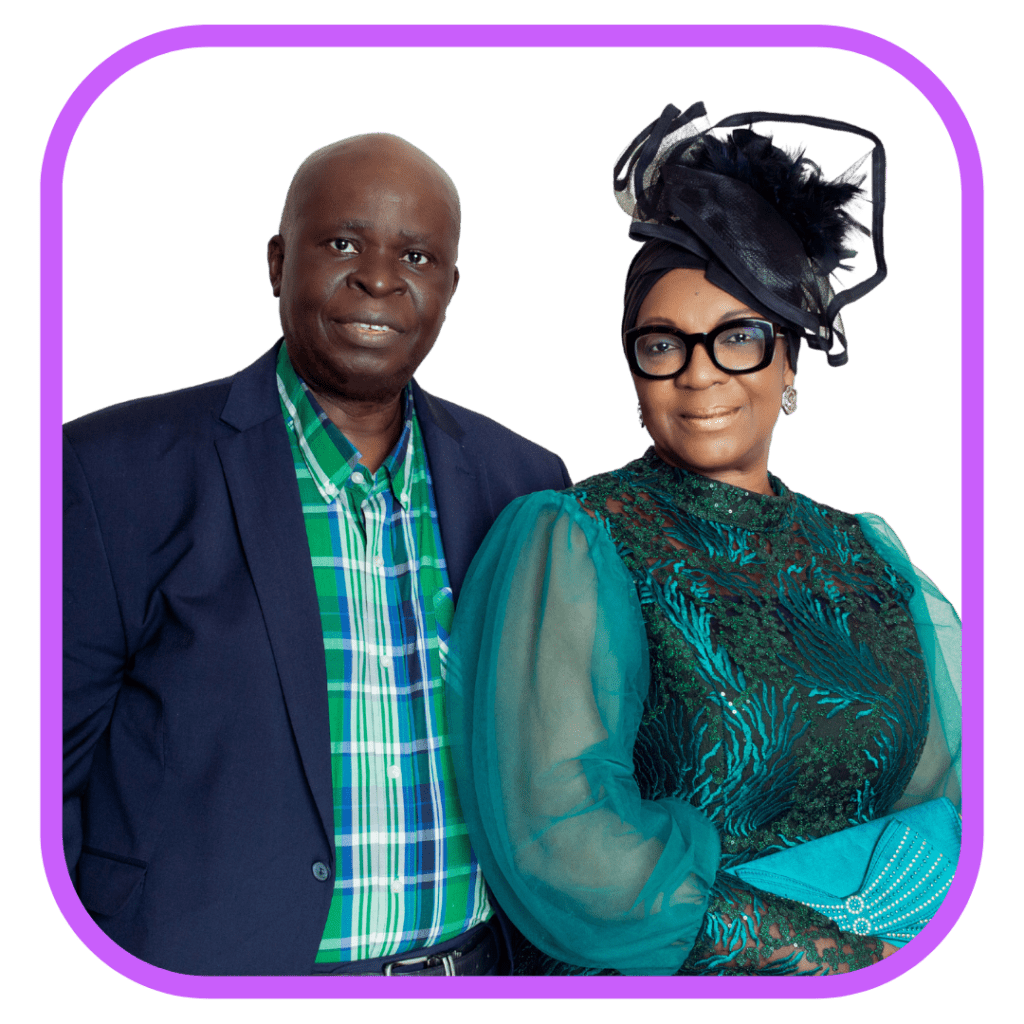 Practical, Bible-based, relevant teaching Taught with simplicity and understanding and with practical examples, the Bible's timeless truth is brought to life, equipping individuals with revelation knowledge to live victoriously.
Extravagant, contemporary worship With a live band our worship time is a celebration and an exuberant event. Our greatest desire is to make God's name great, to worship Jesus personally in spirit and in truth.
Discipleship & training We are committed to realising our God-given potential. Therefore, we conduct various courses, training opportunities for our members.
Prayer & intercession It is our conviction that the weapon of prayer and intercession is responsible for making tremendous power available and gives God the liberty to move supernaturally on our behalf.
Family & relational emphasis We believe that relationship is the glue that holds everything together. We endeavour to provide time for developing sound fellowship and meaningful networkings.
Culture of acceptance & authenticity Everyone is valuable in the sight of God irrespective of culture, social standing, ethnicity or ability. Consequently, we seek to treat each person with love, respect and grace.
Community outlook & church planting Our primary assignment as believers is to share the love and good news of Jesus Christ with the unsaved and to make disciples, which we do through various community outreaches.
Personal & leadership development Leadership does not stifle individual growth but facilitates it. We believe it is vital to provide an empowering environment in which individuals can fully walk in their giftings and callings.
Multi-cultural & the celebration of diversity Since its inception, this ministry has always been a 'coat of many colours – multitudes from every tribe, nation and tongue'. We celebrate differences and thrive on diversity.
Global vision & impact This global ministry is made up of churches 400 plus churches in Uk and Ireland and over 2000 parishes in Africa with the intention of planting more.