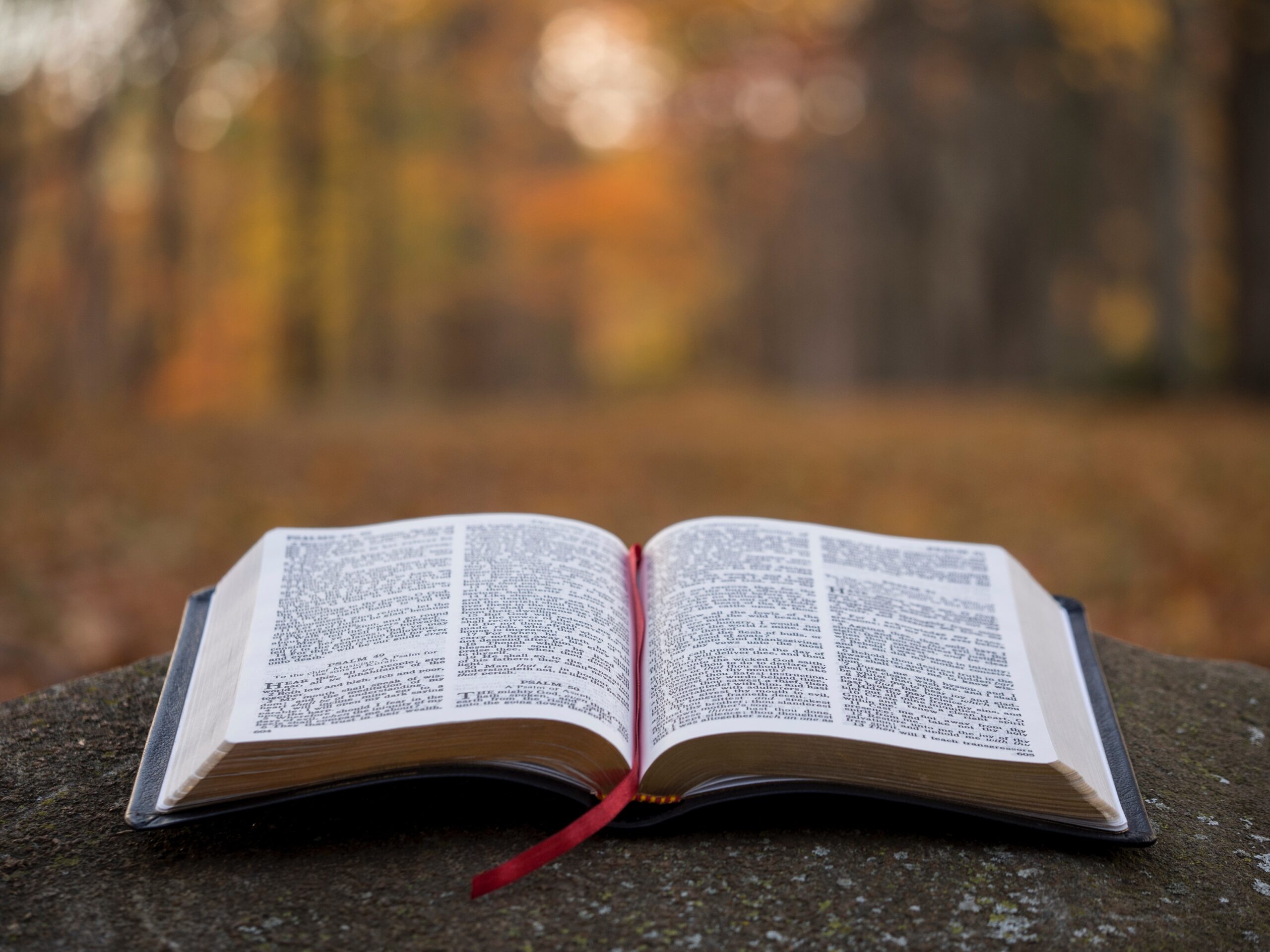 MEMORY VERSE:"For the word of God is quick, and powerful, and sharper than any two-edged sword, piercing even to the dividing asunder of soul and spirit, and of the joints and marrow, and is a discerner of the thoughts and intents of the heart" Hebrews 4:12.
BIBLE PASSAGE: John 2:1-5.
INTRODUCTION
God leads His children in definite ways. He loves to speak plainly with His own but when He speaks in codes or uses signs and symbols, it is important that the recipients seek for its interpretation so that the purpose of the communication is accomplished. It's important to know the purpose of God's word as its fruition becomes inevitable
OUTLINES
THE WORD IS FOR A PURPOSE
2. THE WORD IS SPECIFIC AND TIME BOUND
THE WORD IS FOR A PURPOSE
 The word God sends is for a purpose: it is to meet needs. For instance, God sends His word:
1. To heal physically, spiritually, and all-round Ps. 107:20.
2.To deliver from trouble, dangers, deaths, etc. Ps. 107:20.
3.To set us free from satanic bondages and self-indulgence Jn. 8:32, 36.
4.To bless and deal with frustration, failures, etc. Lk. 5:4, Mt. 17.2
5. To save from sin and its consequences Ps.119:9, 11,
6.To direct and show the way Ps. 119:105.
7.To comfort and encourage us Josh. 1:3, 5-6.
8. To protect Ps. 91:11-12; Ps. 105:14-15.
9. To instruct us Josh. 1:8; Prov. 1:10.
10.To correct us Prov. 3:11-12; 2 Tim.3:16.
THE WORD IS SPECIFIC AND TIME BOUND
God's word instructs on what to do and how to do it Jn. 25; The word of God came in a very specific manner to Peter Lk. 54 Joshua Josh. 1:3, Jonah John.1:1-2 and the disciples Mk. 16:15 While some obeyed, others disobeyed but with dire consequence Jon. 1:3, 12.
God's word must accomplish its purpose according to His plan, no iota of His word would go unfulfilled. Matt. 5:18, Lk. 16:17. The word sent also states when action is to be taken Eccl.3:1-3. The purpose will be defeated if action is not taken at the right time 2 Kgs. 5:9-14 Delay is dangerous Heb. 4:7. Jesus obeyed every word of God the Father, we must also follow in His step Jn. 9:4, 12:49.
CONCLUSION
The word is all-encompassing, stands sure forever and potent in power to meet all human needs physical, spiritual, social economic etc. Hearken to God's word and it shall be well with yo Deut. 30:10-20, 1 Pet. 1:25