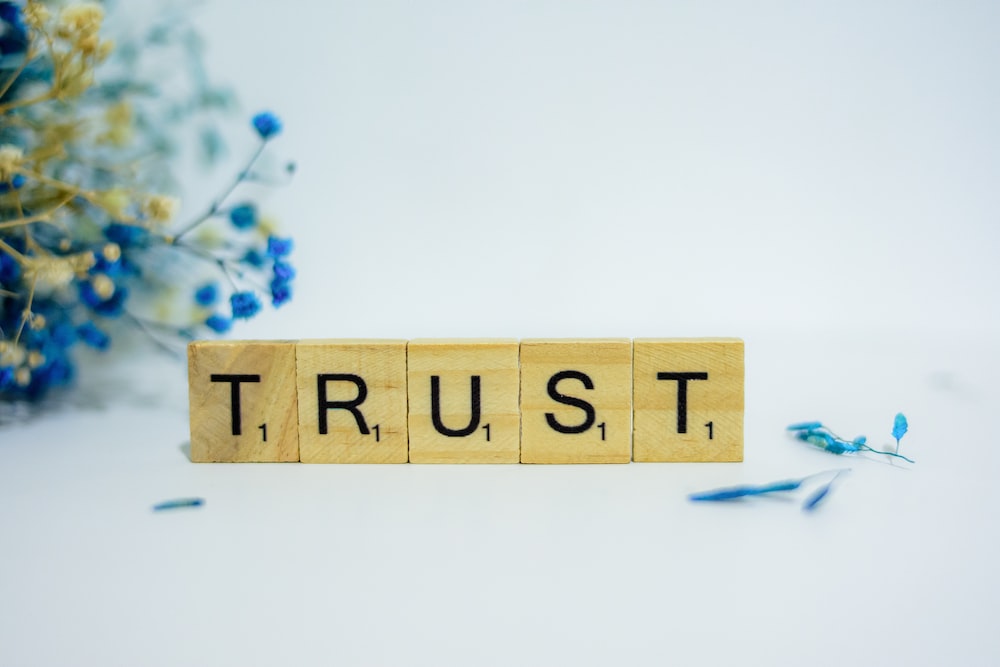 MEMORY VERSE: "The heart of her husband doth safely trust in her, so that he shall have no need of spoil." – Proverbs 31:11 (NKJV)‬
BIBLE PASSAGE: Acts 6:2-7 (NKJV)
INTRODUCTION: The five-letter "trust" occurs in 139 verses in the Bible (KJV). While there are various root words translated " trust", in this context, it means reliance on the integrity, strength, or ability of a person or thing. Trust can be dependent or relational. Dependent trust is between man and God in which an individual completely trusts God while relational trust deals with human relationships and signifies the trust one reposes in another person. We shall focus on the attribute of a trustworthy person and how to be one.
LESSON OUTLINE:
ATTRIBUTES OF A TRUSTWORTHY PERSON

BEING TRUSTWORTHY
ATTRIBUTES OF A TRUSTWORTHY PERSON
There a trustworthy people are:
Tenacious: Trustworthy people are stubbornly unyielding to untruthfulness (Dan. 1:8).

Resolute: This means they are unwavering (Ruth 1:16).

Unbendable: They are always determined to do the right thing (Esth. 3:2).

Steady: They are straightforward (2Chr. 24:11-12).

Tested: They have proved their trustworthiness through thick and thin (1Sam. 12:3).

Accountable: They are always answerable for whatever task they engage in (Neh. 13:13).

Wholistic: They can be wholly trusted with time, money, the opposite sex, work, etc.

Reliable: They have your back and do not betray a trust or leak a secret for any reason (Prov. 14:23).

Weighty: Trust is weighty but not burdensome as a result; the carrier is conscious of carrying something important and does not misbehave (Gen. 39:9).

Solid: They are always firm (Job 17:9).
BEING TRUSTWORTHY
Being trustworthy is an intentional, planned, and decisive resolve an individual makes (Dan. 5:17). Trust is consciously earned by an individual (Prov. 31:12); it is not entrusted to anyone. There is a price tag of sacrifices to be paid by anyone who chooses to be trustworthy (Gen. 39:10). We need to ask God for help as we take time to study and obey His words because trust is the bedrock of a lasting relationship.
Some of the rewards of being trustworthy are peace of mind, boldness, a crown if honour, and an asset while the consequences of distrust include: shame, dishonour, and loss of opportunities.
CONCLUSION
Trust is significant and essential to any relationship we may build because it is this trust in one another that forms the foundation of a strong relationship.