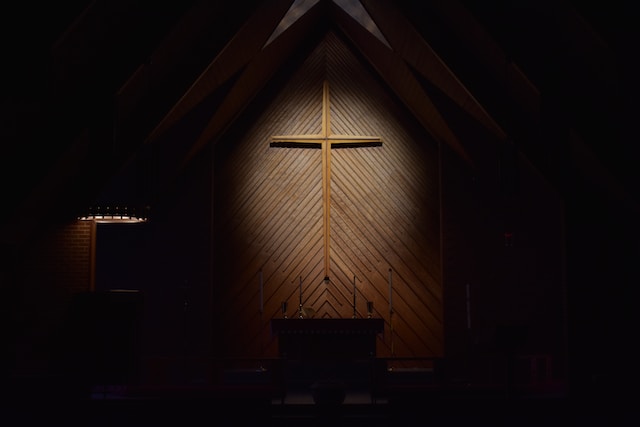 MEMORY VERSE: "Man that is in honour, and understand not, is like the beasts that perish." Psalms 49:20
BIBLE PASSAGE: 3 John 2-4
INTRODUCTION
After we surrendered our lives to Jesus, He gave us our redemption package. Inside this package is everything that will make life enjoyable to us. These things make Christianity delightful and beautiful. It is therefore, expedient that we unfold our redemption package to fully enjoy its benefits.
OUTLINE
BARRIERS TO ENJOYING THE REDEMPTION PACKAGE
UNFOLDING THE REDEMPTION PACKAGE
BARRIERS TO ENJOYING THE REDEMPTION PACKAGE
There are some barriers that might limit Christians from enjoying the full benefits of redemption. Ignorance of biblical truths is one of them John 8:32. These benefits are written all over the pages of the Bible. We must search them out to know them John 5:39; Acts 17:11. Until we discover them, we cannot enjoy them Isaiah 5:13; Hosea 4:6.
Another reason is that some Christians have been wrongly taught to be content with their present state. Sometimes you hear them say, "Thank God, I am saved: at least, I am going to Heaven". Some Christians may decide to live and die like Lazarus: sick, afflicted, and poor; while others decide to live and die like Abraham; rich and healthy Luke 16:20-21; 3 John 2. Do not be content with your present state, if it is not a pleasant one. We must revolt against lack, want, sicknesses, affliction, and any other thing that does not bring glory to God in our lives.
UNFOLDING THE REDEMPTION PACKAGE
Some of the things that accompany salvation can be broadly categorized as follows:
Deliverance: This is being set free from the powers of kingdom darkness. This includes:

Deliverance from curses and evil covenants Galatians 3:13; Romans 8:1 

Deliverance from the spirit of fear 2 Timothy. 1:7.
Fear is a torment 1 John 4:18.
iii. Deliverance from demonic oppressions Isaiah 49:24-26; Luke 10:19
Deliverance from the wrath of God Romans 5:9; Ephesians 5:6.
Victory: This means triumphing, dominating, winning, succeeding, and conquering 1 Corinthians 15:57. In the victory package is victory over 
Sin Romans 6:14; 1 John 3:8-9.
Enemies Isaiah 59:19.
vii. Devil Revelation 12:11.
viii. Sickness and diseases Exodus 15:26; Isaiah 53:4-5.
Death (both physical and spiritual) – Isaiah 28:18a.
Prosperity: Abundant provisions have been made for us Psalms 118:25.
2 Corinthians 8:9; Job 36:11. However, some Christians are suffering, not because they are not saved, but because they are not meeting the conditions of the covenant of prosperity (sowing, giving, tithing, etc. Luke 6:38; 2 Corinthians 9:6, 8.
CONCLUSION
If we, as Christians, look mournful and sickly, it may be that we have not been claiming our redemption benefits. We must claim our redemption package. It is our covenant right 2 Corinthians 9:8.